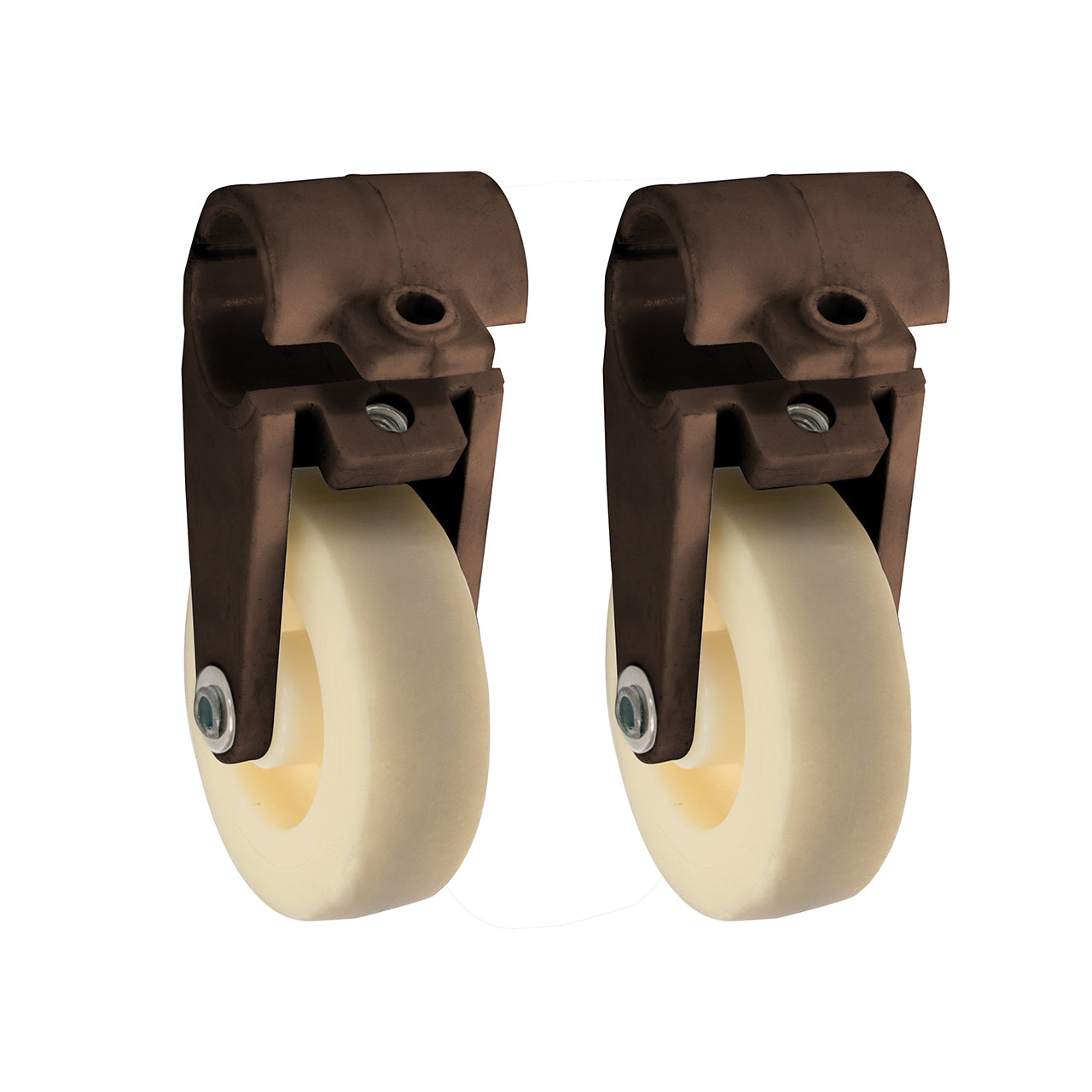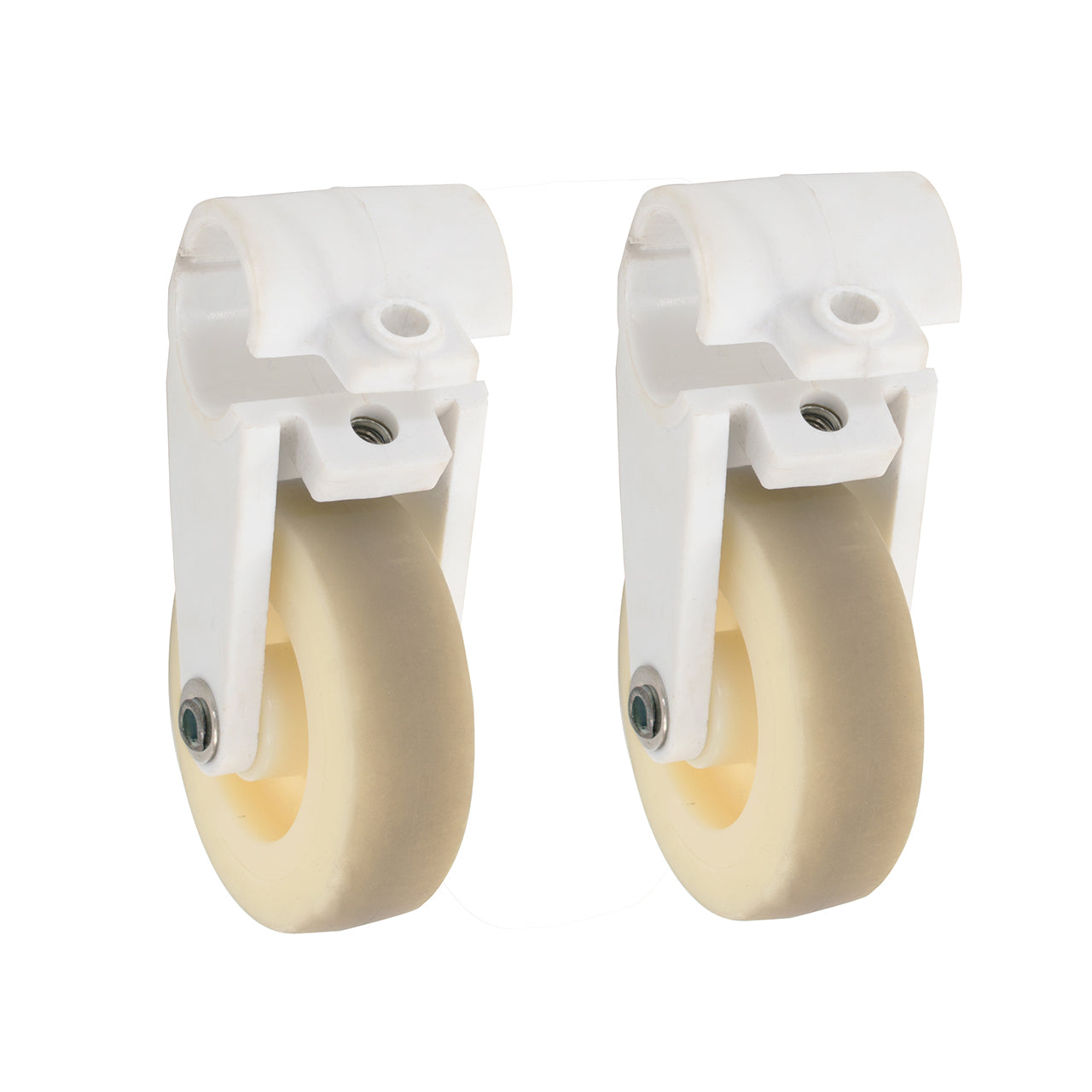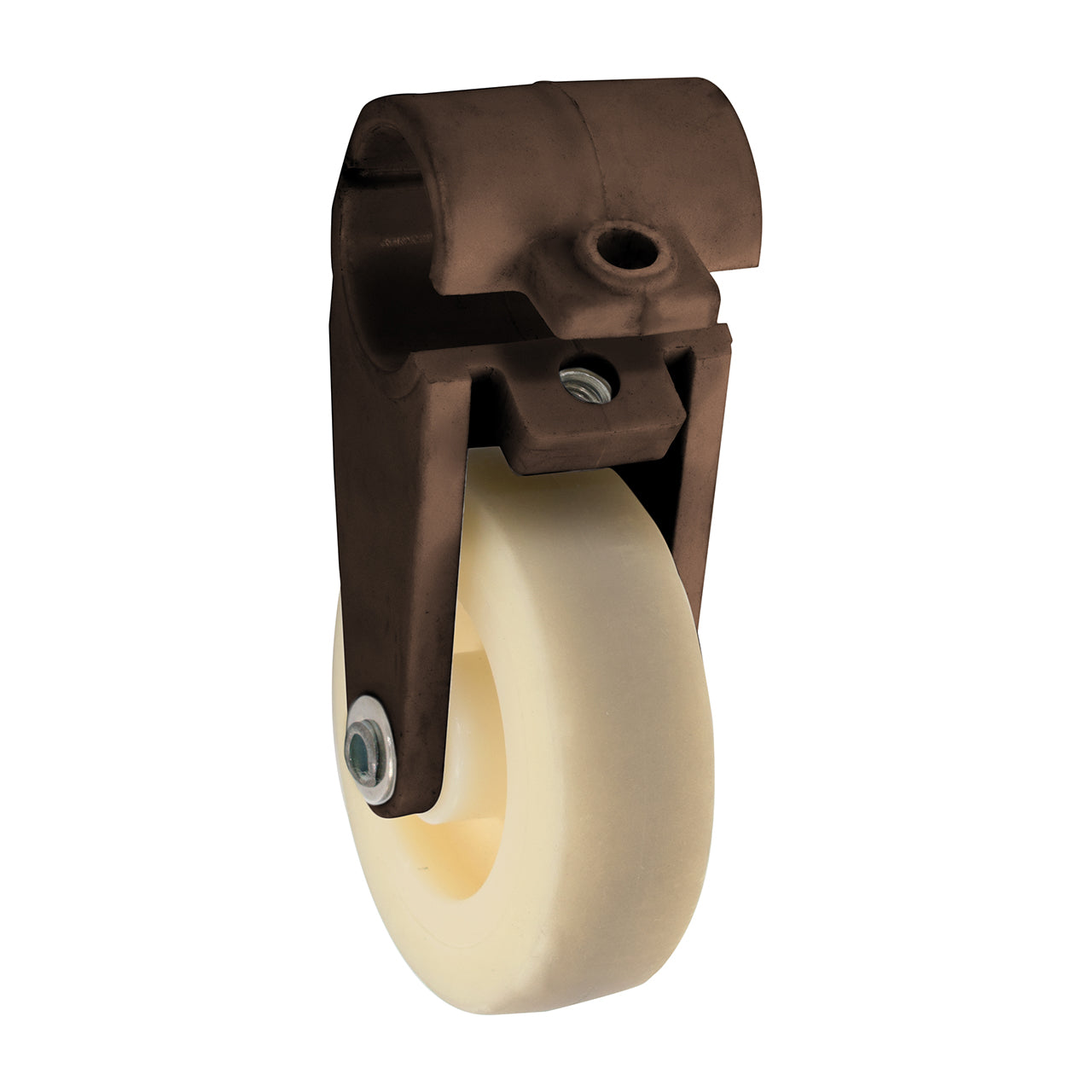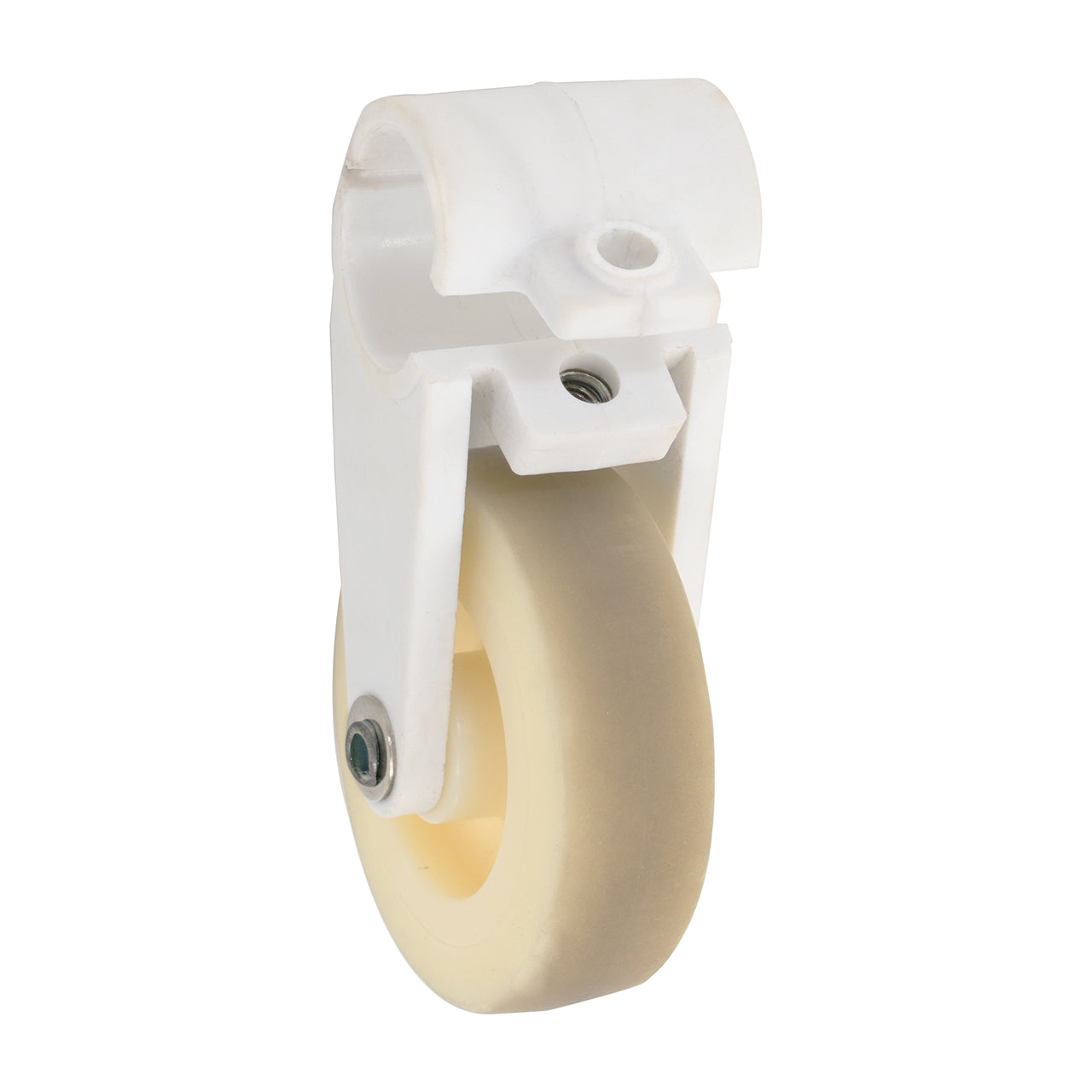 Wheel Kit For Gravity Free Chairs | 2 Wheels Included
Transport your Gravity Free Recliner with ease
Fits all sizes of Bliss Hammocks Gravity Free Recliners
Includes 2 wheels, 2 Allen flat head screws, & an Allen key
Each wheel measures 2.5" in diameter with dimensions of 4-1/8" H x 2-1/2" D x 1-1/2" W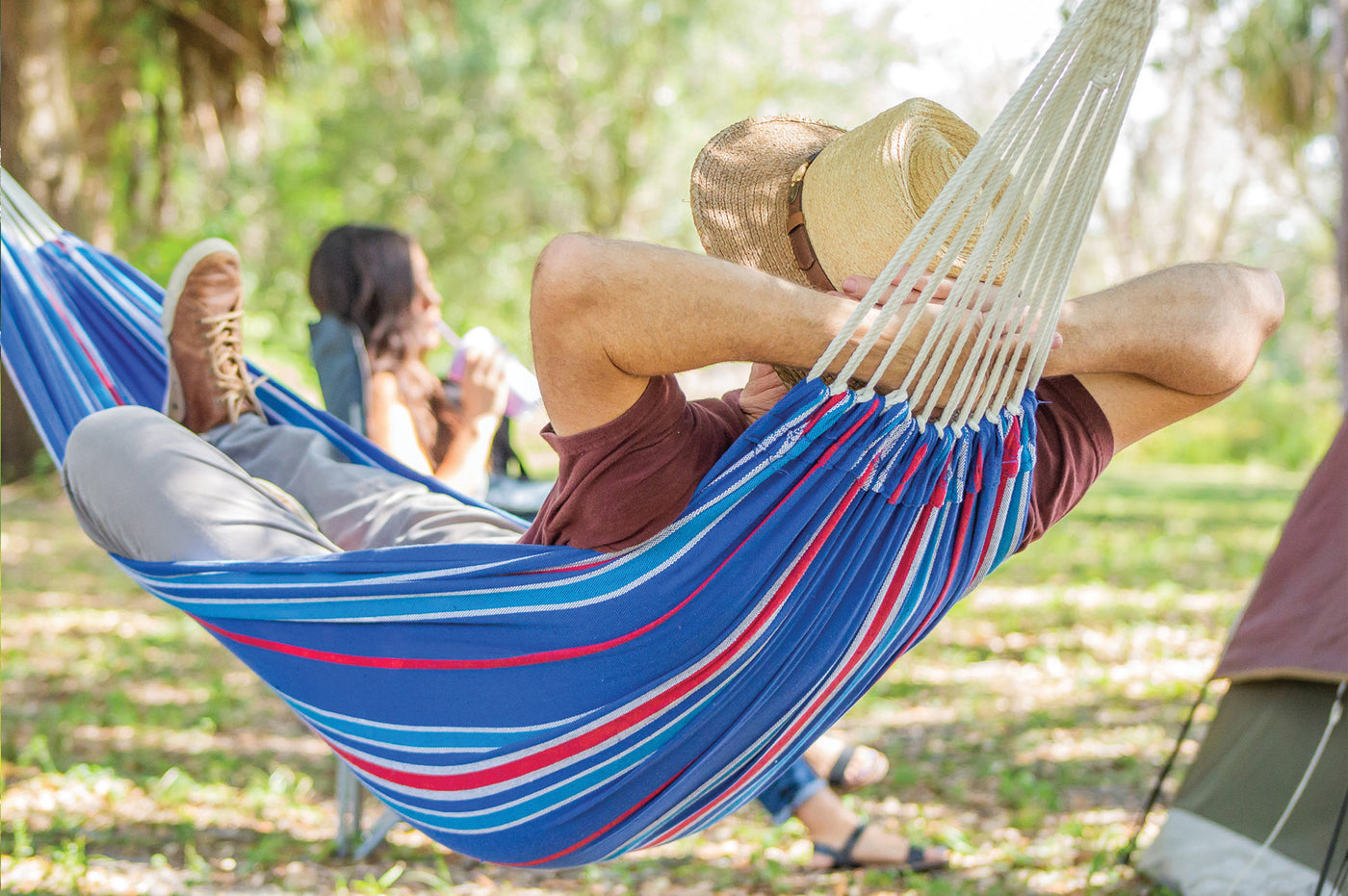 FIND YOUR BLISS
We are a culture built on moving fast. I started Bliss
Hammocks® as a way to force moments of pause and have a better quality of life.
A Bliss Hammocks® product is a small piece of comfort and a portable way to
appreciate the work we do and the quality in life we build. - Victor Sabbagh
Customer Reviews
Write a Review
Ask a Question
Purchase
Great replacement parts.
Wheels Great but, needs a handle...shipping very slow
The wheels make this chair so much easier to transport to the ballfields. However, when pulling the chair on wheels....there is not a handle to attach or configured into the chair design. With this being stated... the chair slipped out of my hand the other night and slammed against the back of my leg as it went to the ground. Now I have a 4 inch long nasty bruise. I paid UPS 2 Day Shipping and it took 7 days to get to me. I was very irritated about that considering the two day shipping is around the same price as the wheel kit.