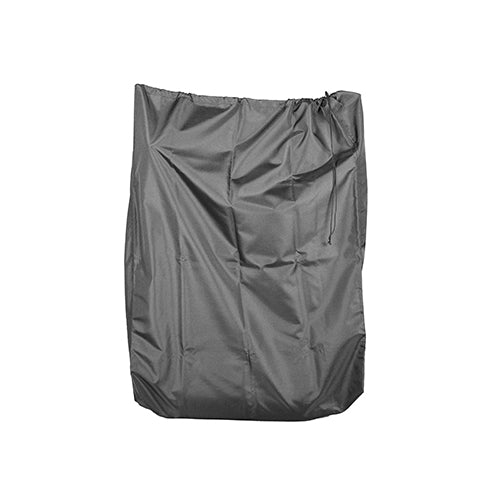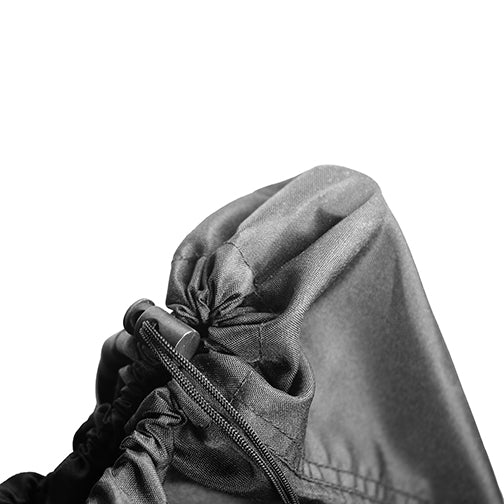 Gravity Free Chair Furniture Cover | Weather Resistant
Zero gravity chair cover protects your recliner from water, scratches & dirt during storage
Made from weather resistant polyester
Regular Bag Size: 40.2" H x 27.6" W x 8.7" D
Rocking Chair Bag Size: 48.8" H x 27.6" W x 8.7" D 
Wide/XL/XXL Chair Bag Size: 40.2" H x 33.5" W x 8.7" D
Protect your zero gravity chair from water, scratches & dirt during storage with this high-quality, outdoor chair cover made from weather resistant polyester. Available in 3 sizes.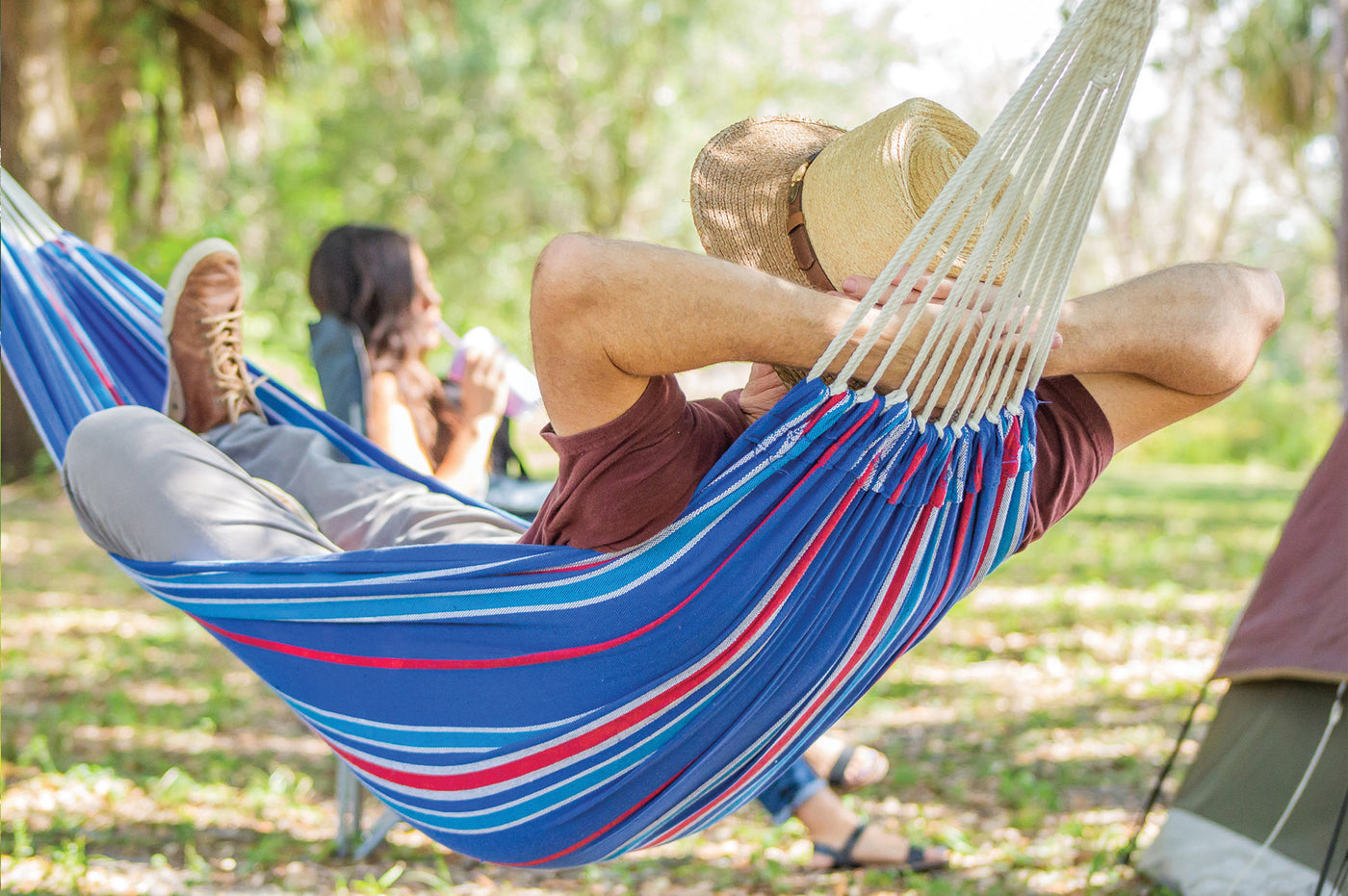 FIND YOUR BLISS
We are a culture built on moving fast. I started Bliss
Hammocks® as a way to force moments of pause and have a better quality of life.
A Bliss Hammocks® product is a small piece of comfort and a portable way to
appreciate the work we do and the quality in life we build. - Victor Sabbagh
Customer Reviews
Love My Cover
The chair covers are the best. They are easy to put on and fit perfectly.
09/06/2021
Donna C. Neil-Demir

United States