Gravity Free Chair Carrying Backpack Bag w/ Wheels
Made of 100% Polyester Material
Fits regular and wide size Zero Gravity Chairs (does NOT fit the 2-person model)
Backpack style carrying bag
Wheels attached to the bottom of the bag for more portability
Attached pocket for more storage
Color: Black
This carrying bag will fit regular and wide size Bliss Gravity Free Recliners. This will not fit the 2-person model. It comes with two comfortable backpack straps to help you carry your zero gravity chair anywhere. There is a large pouch attached so you can also bring your books and magazines on the go. The zero gravity chair carrying backpack also features wheels on the bottom for even more portability.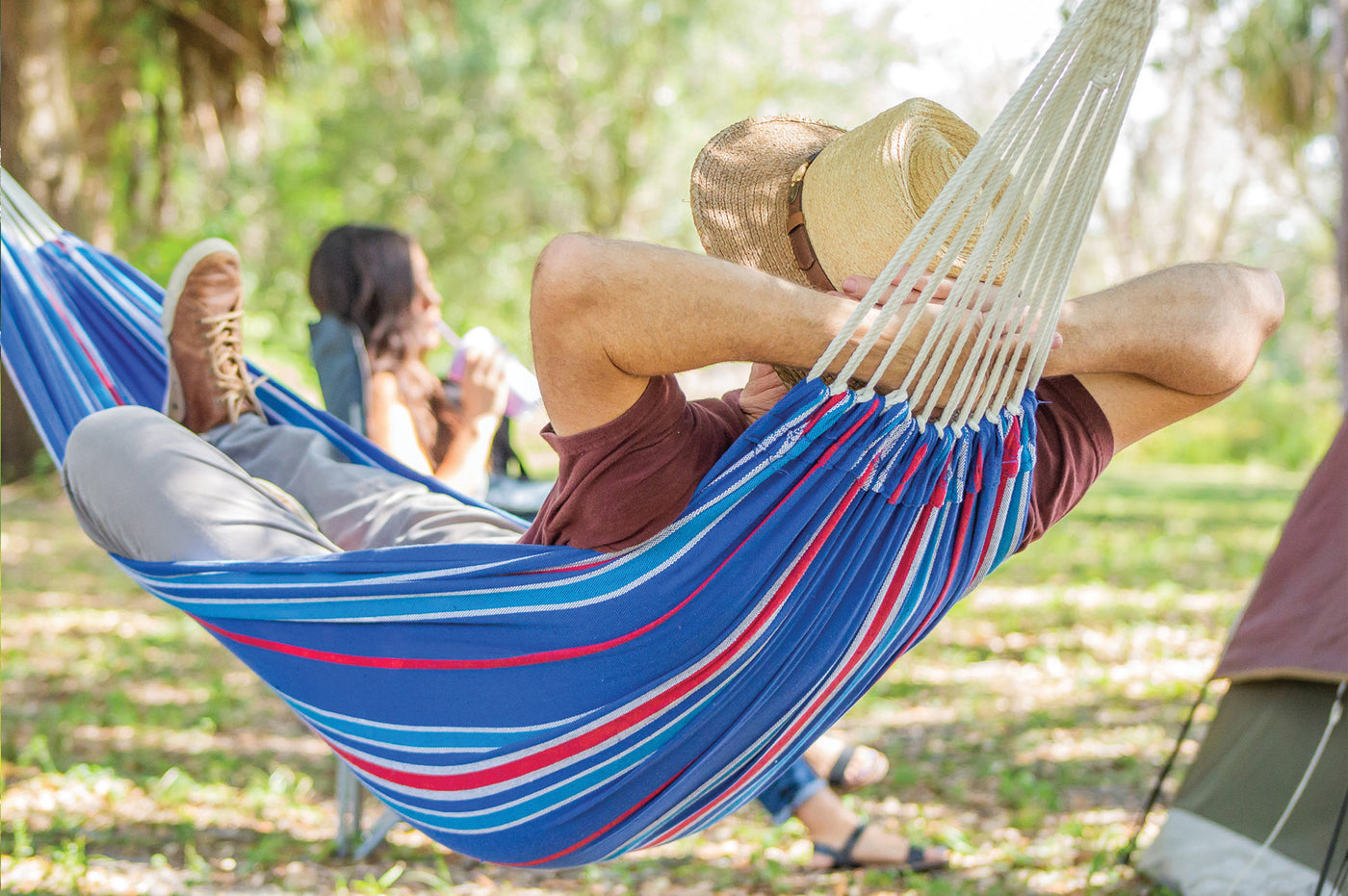 FIND YOUR BLISS
We are a culture built on moving fast. I started Bliss
Hammocks® as a way to force moments of pause and have a better quality of life.
A Bliss Hammocks® product is a small piece of comfort and a portable way to
appreciate the work we do and the quality in life we build. - Victor Sabbagh
Customer Reviews
I couldn't live without it. I go to outdoor concerts
The zero gravity chair is heavy. It needs a carry bag. Glad someone thought to make a carry bag.