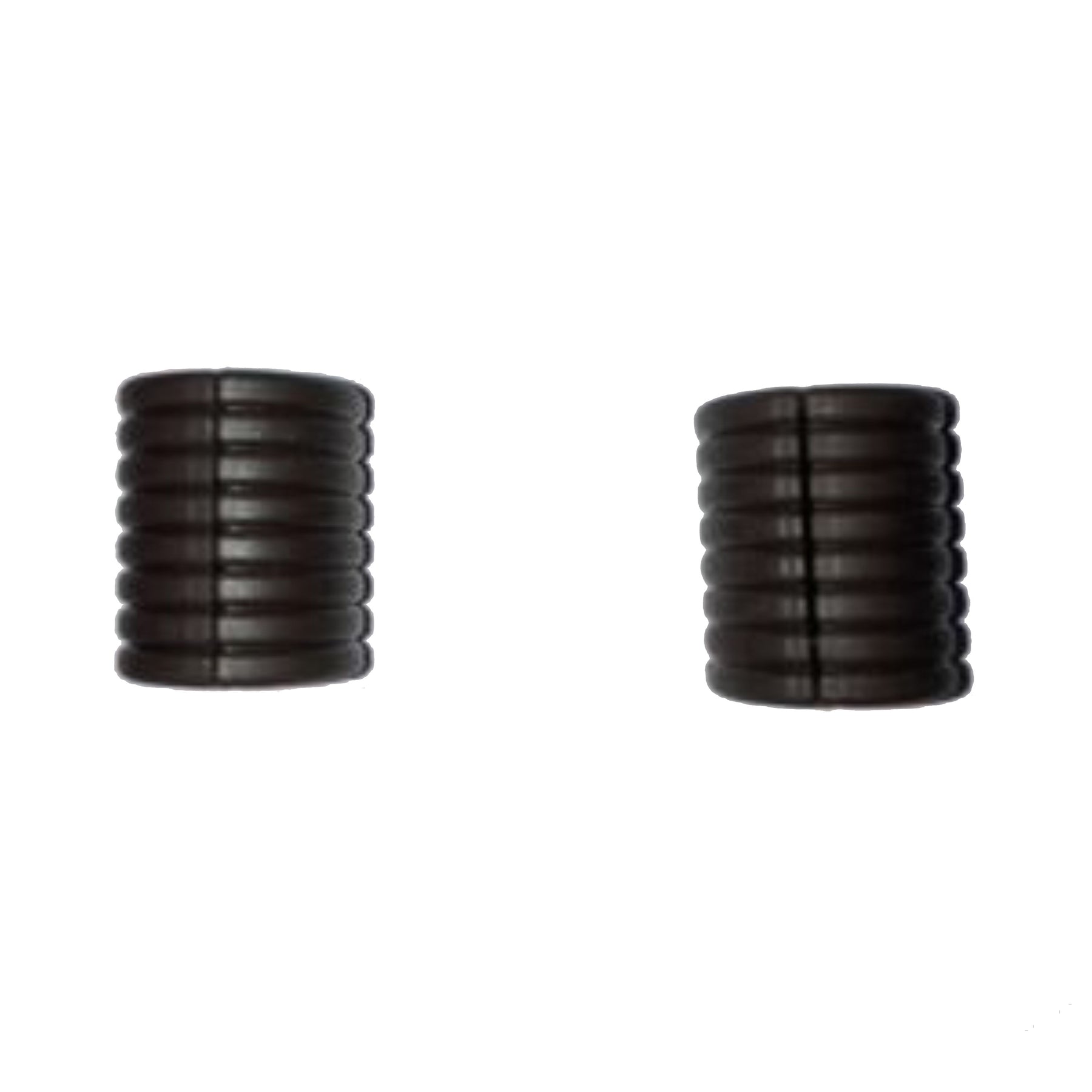 Replacement Plastic Tube Protectors For Gravity Free Chair Base | 2 Tubes
This Set of 2 Replacement Zero Gravity Chair Base Leg Protectors fits the base legs of all Bliss Hammocks Gravity Free Chair models. It keeps your zero gravity chair stable and prevents it and your deck, patio, etc. from getting scratched. Made of plastic and ultra-easy to install.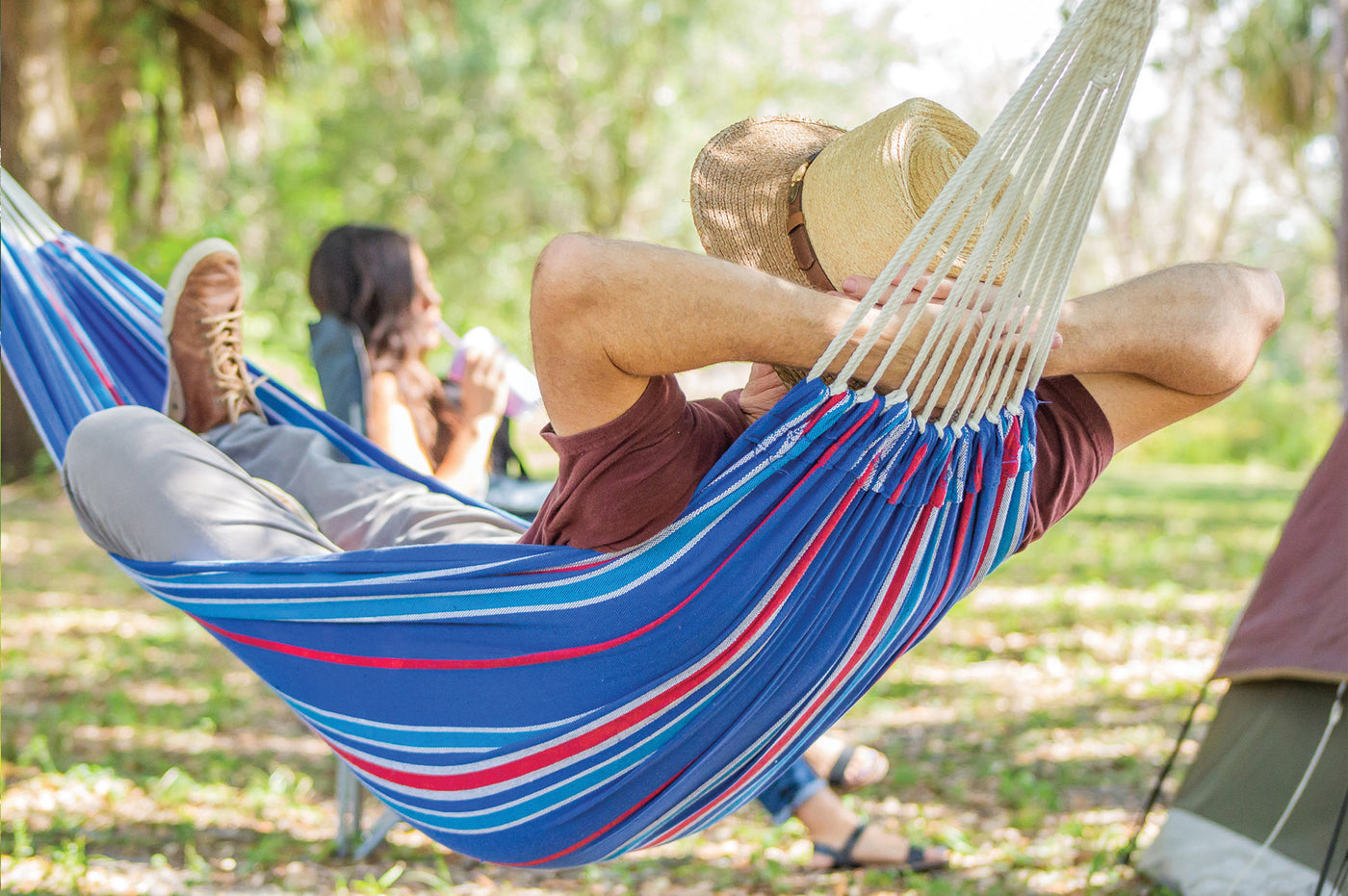 FIND YOUR BLISS
We are a culture built on moving fast. I started Bliss
Hammocks® as a way to force moments of pause and have a better quality of life.
A Bliss Hammocks® product is a small piece of comfort and a portable way to
appreciate the work we do and the quality in life we build. - Victor Sabbagh
Customer Reviews
08/18/2023
Terrence G.

United States
???'s
Did not need them. I could use instructions for wheel install.