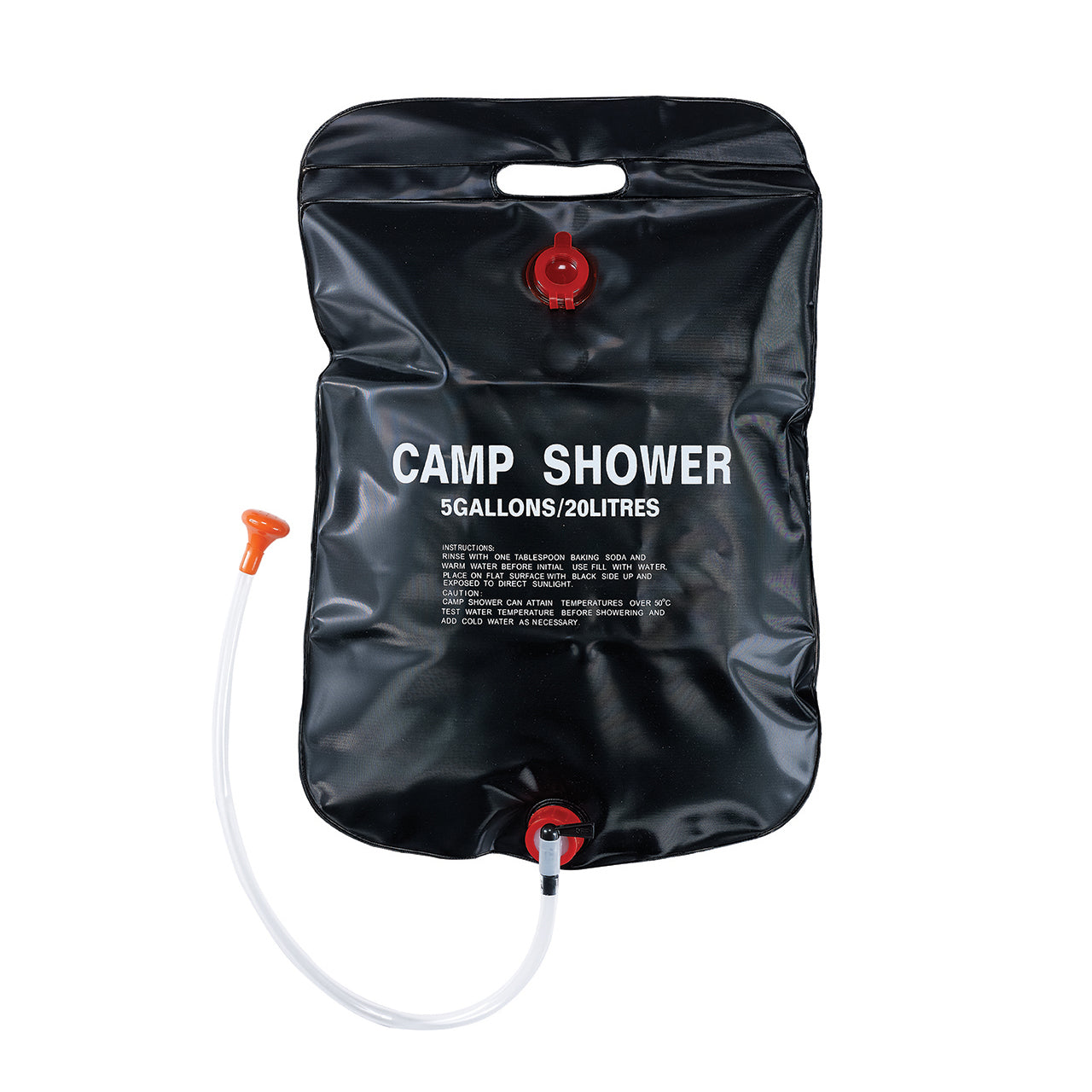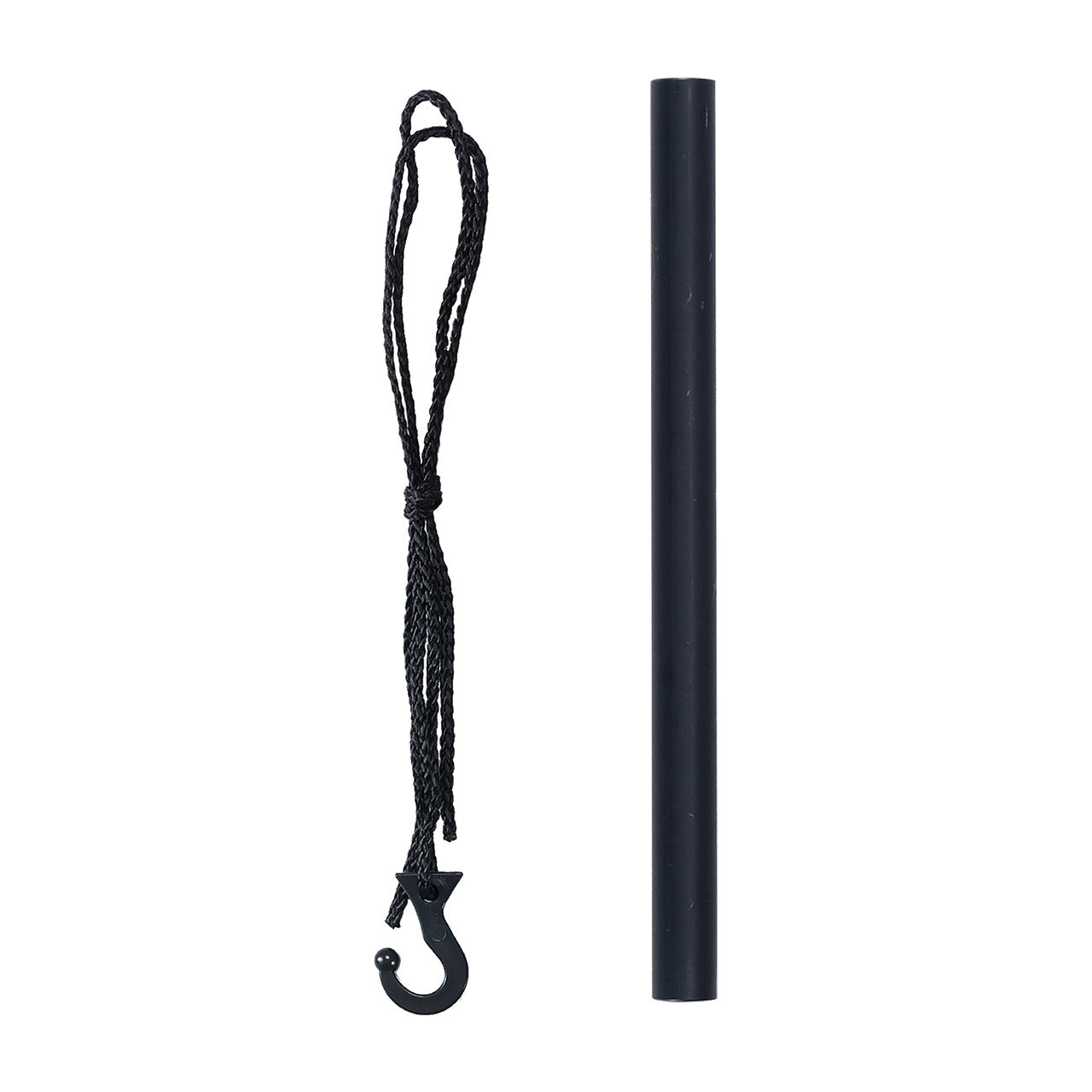 TrailGear Solar Shower Bag w/ Flexible Hose & Hanging Rope | 5-Gallon
5 gallons (20L capacity)
Made from non-toxic PVC
Includes: 20-L camp shower bag
Flexible hose with shower head
On/Off tab
Hanging support bar (to wrap around the top of the portable shower bag)
Hanging rope
Make your camping experience more enjoyable. Now you can always enjoy a warm shower while camping. Our portable 5-gallon solar camp shower bag uses the sun to heat up the water inside. The camp shower is great for those camping and outdoor trips where you need to keep clean, get the sand off or just do dishes with warm water. Simply fill with water, place on a flat sunlit surface with the black side up and this shower has the potential to heat water to 40˚C when left in the sun for over 3 hours on a hot day.
TIP: Place on your car's bonnet for additional thermal heating assistance.
BEFORE USE: Rinse shower with warm water and 1 tablespoon of baking soda before initial use.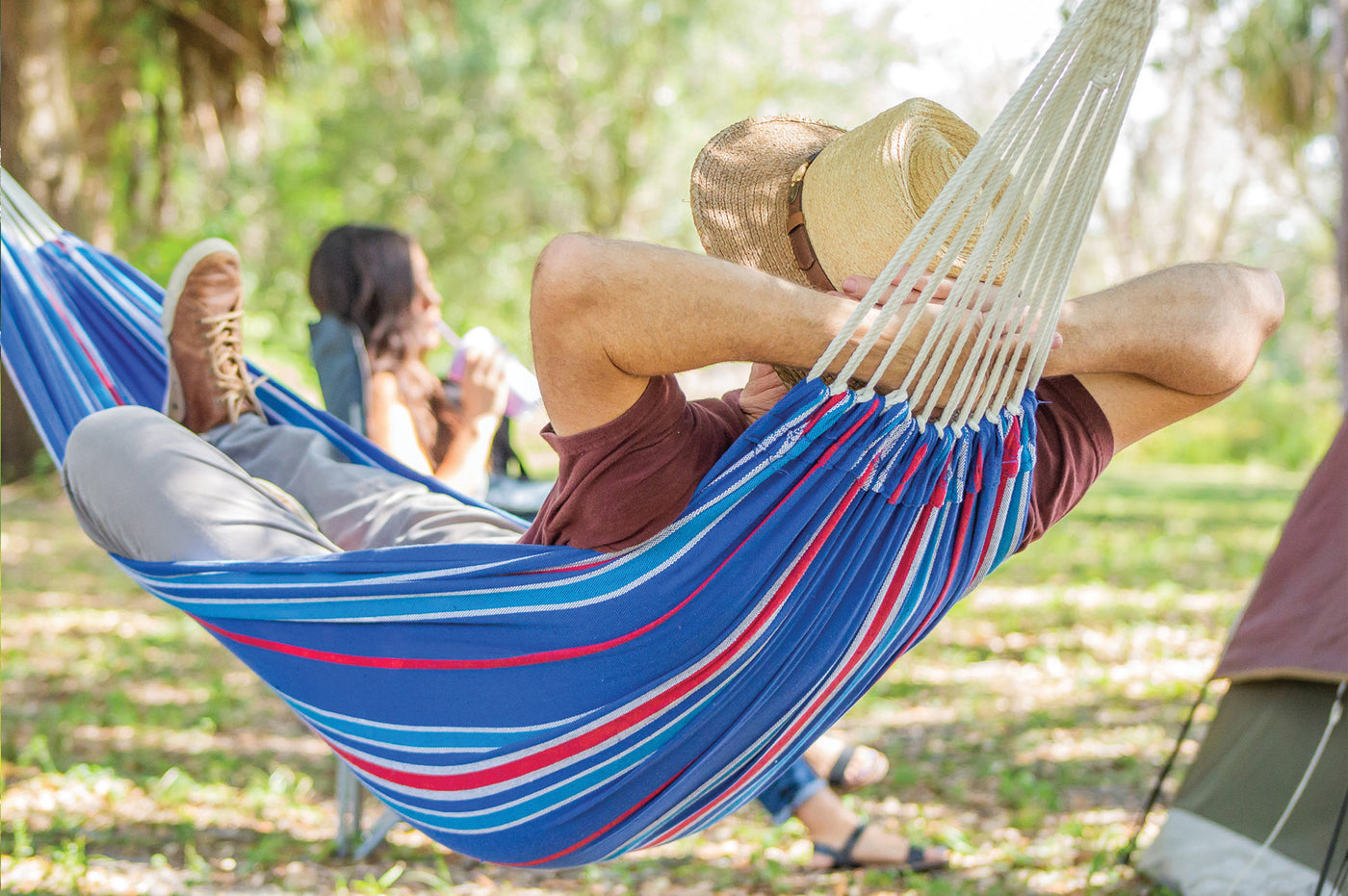 FIND YOUR BLISS
We are a culture built on moving fast. I started Bliss
Hammocks® as a way to force moments of pause and have a better quality of life.
A Bliss Hammocks® product is a small piece of comfort and a portable way to
appreciate the work we do and the quality in life we build. - Victor Sabbagh